Imprint of this website created via the generator of Deutsche Anwaltshotline AG

Information according to § 5 TMG

Operator and contact:
Andreas Leopold

In the Bauget 23
44532 Lünen

Telephone number: 015737870165
Email address: andreasleopold97@gmail.com

Online dispute resolution in accordance with Art. 14 Para. 1 ODR -VO
The European Commission provides a platform for online dispute resolution (OS),
which you can find at https://ec.europa.eu/consumers/odr/.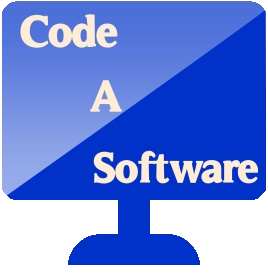 Code A Software (© 2021)